XR in education and training
23 Jan 2020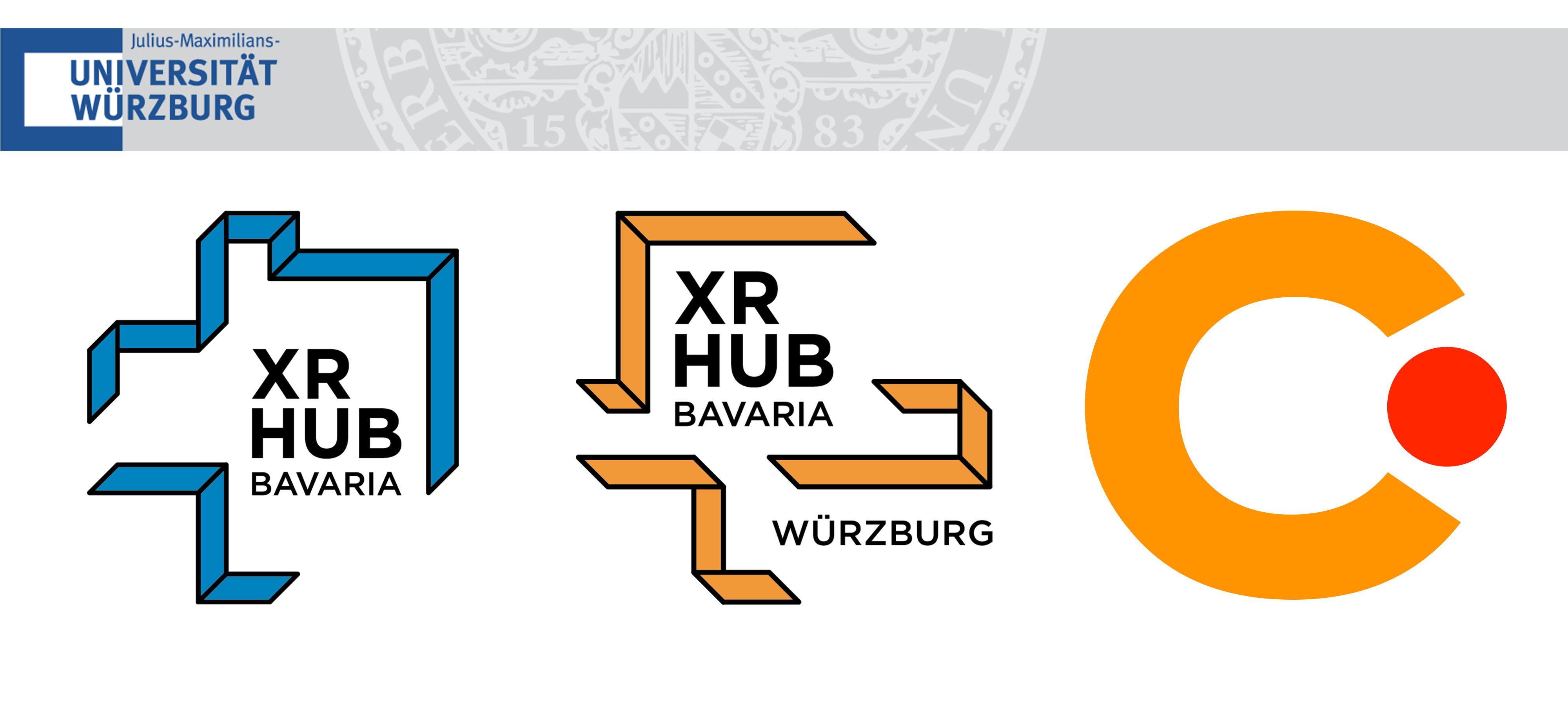 Virtual reality, extended reality, human-computer interaction in education and training - these are the topics of Prof. Marc Latoschik's lecture on 24.01.2020 at 13:00 in the Aquarium of FOS/BOS Kitzingen.
Everyone is talking about digitalization, avatars and artificial intelligence. Applications of virtual reality are increasingly gaining ground in industrial processes. "XR" is the generic term for Virtual Reality (VR) and Augmented Reality (AR). Learning with XR creates new scenarios in the learning environment, creating a completely new learning experience.
XR-Hub
Prof. Latoschik's Chair of Human-Computer Interaction at the University of Würzburg was recently recognized as one of the outstanding national and international locations for XR research and is funded by the Bavarian State Ministry of Digital Affairs. For more than 25 years Prof. Latoschik has been researching multimodal systems of Virtual and Augmented Reality. His group is one of the most experienced research groups with decades of integrated research expertise at the interface of XR and AI. The XR-Hub Würzburg makes use of this competence and helps companies to better understand the practical applications of VR, such as realistic forms of education and training up to remote maintenance of machines and systems.
Prof. Latoschik will provide the participants with central information on this highly future-relevant area and will also be available to answer your questions.