Fundamental Research and Knowledge Transfer
How do we know all of this about XR?

For the integration of XR Systems in our everyday life, e.g. in therapy and health, co-working and creativity, education and training and extended AI, we need to go back to the basics and define guidelines for the use of XR technology.

XR catches us and soaks us into new realities. This evokes a bright band of emotions in us. We experience fear when we are exposed to a virtual cliff scenario, we feel awe when we are in a bright environment and engaged when interacting with virtual content. But how does this work? How do this feelings arise and what are the adjusting screws to create the ultimate user experience in XR?

The experience in XR is partly driven by technological process, which enables more realistic environments and low computing time. Also VR and AR HMDs steadily improve and contribute to a more and more lifelike experience.
Projects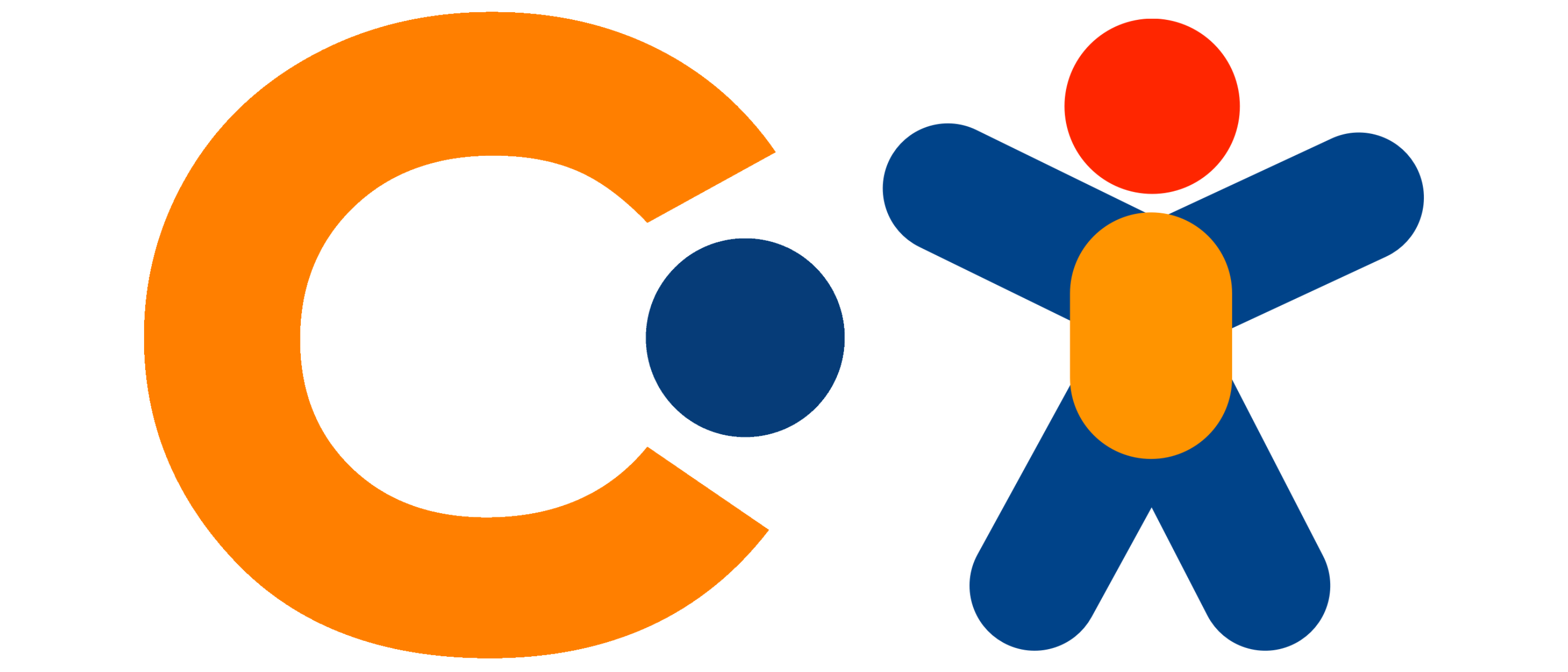 Embodiment Lab
Embodied multimodal interfaces and digital humans become increasingly interesting for novel human-computer interface paradigms. The EmbodimentLab establishes a Bavarian competence center for the creative development of related application use cases and the necessary technology involved.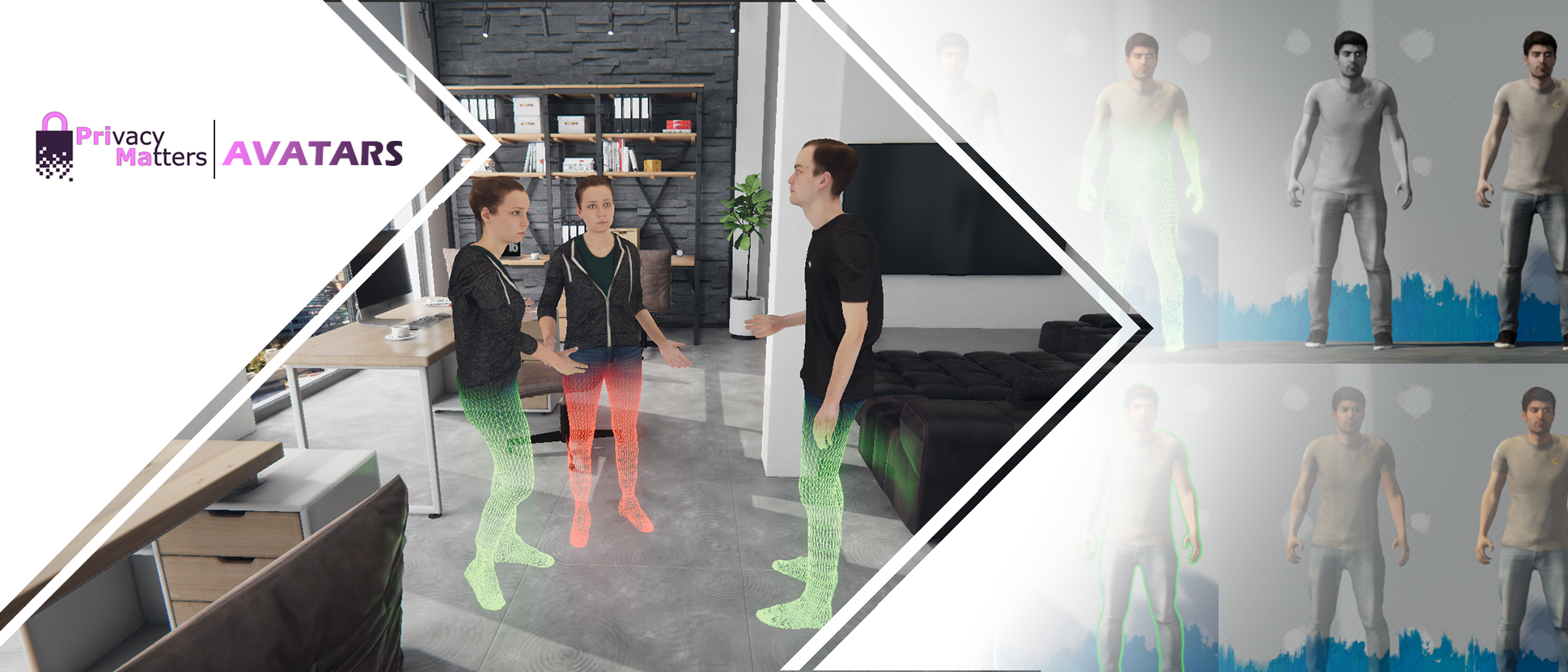 PriMa Avatars
The PriMa Avatars project aims to investigate the protection of digital bodies (personalised realistic avatars) against identity theft in social virtual reality.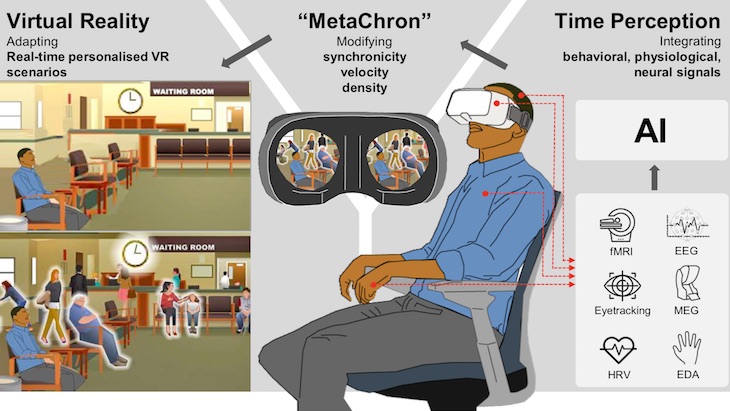 VIRTUALTIMES
The sense of time co-constitutes our subjective experience and embodied self-consciousness. It refers to the dimensions of passage of time (time passing by) and structure of time (serial order of events). We will systematically enrich the scenery both physically (objects) and socially (interaction partners). In the realm of time-based interventions this will allow to manipulate passage of time and structure of time.